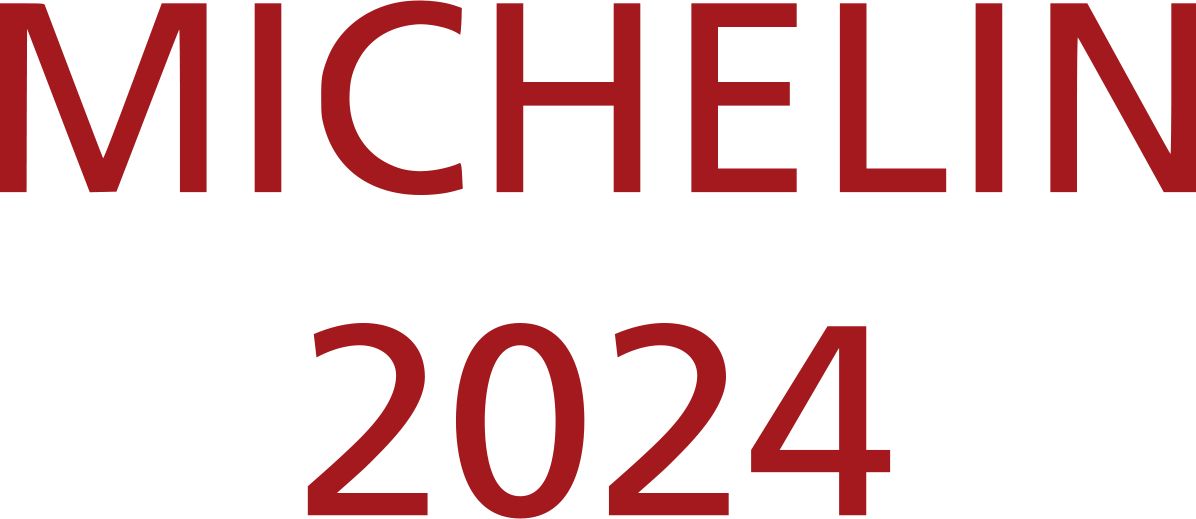 ALTO is the innovative and sophisticated rooftop restaurant at the Executive Spa Hotel.
Our cuisine is avant-garde, based on the exaltation of taste through constant research and creativity.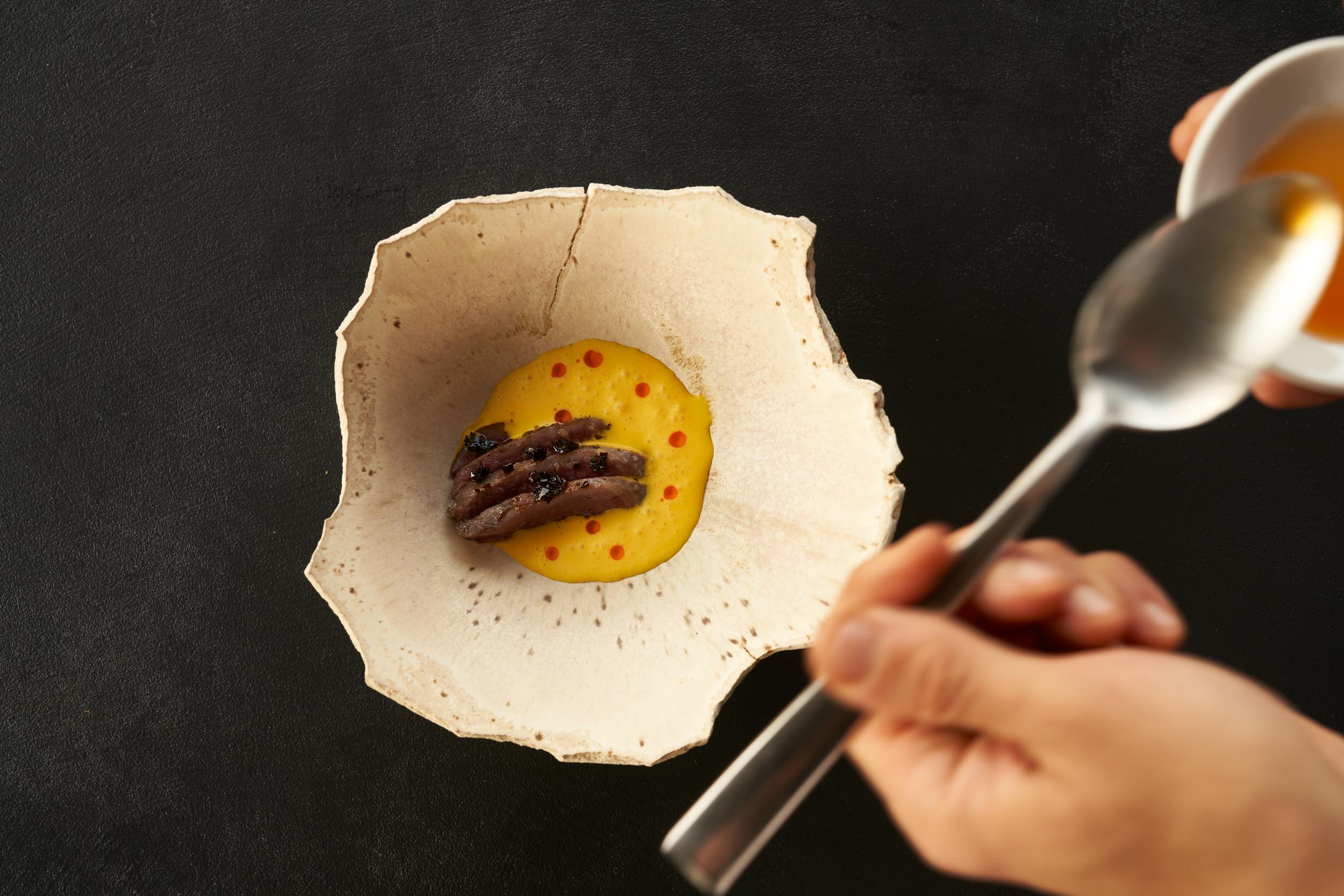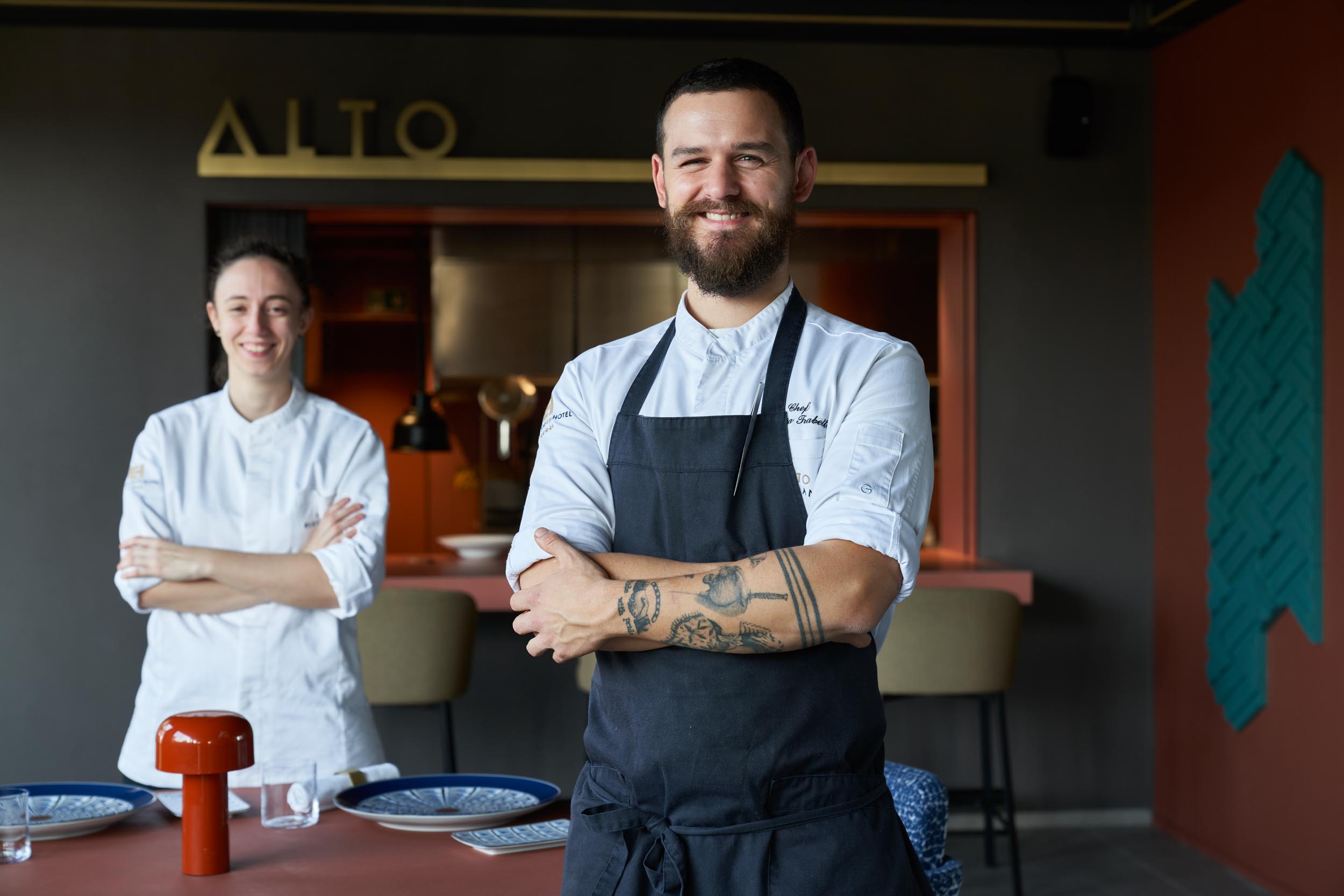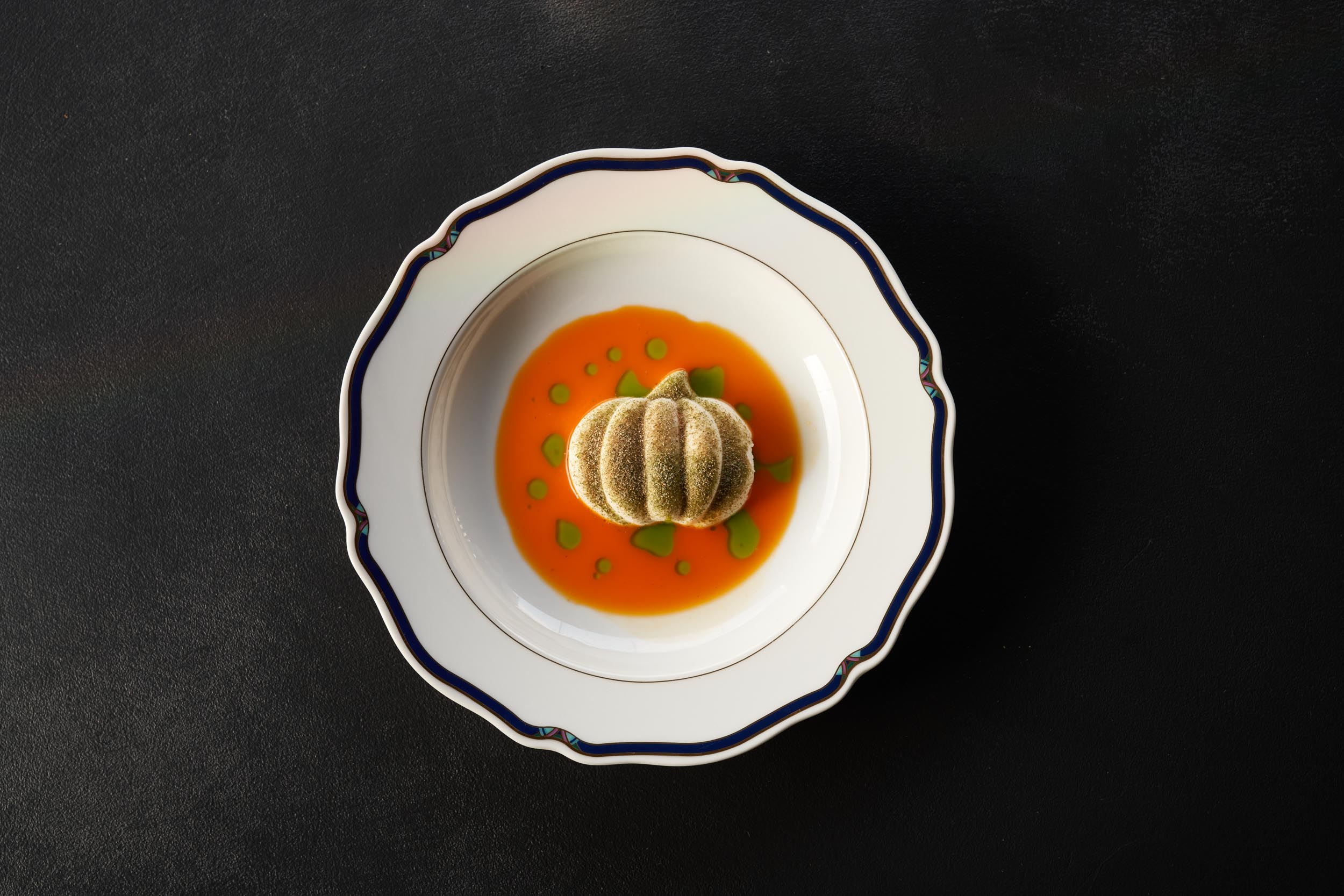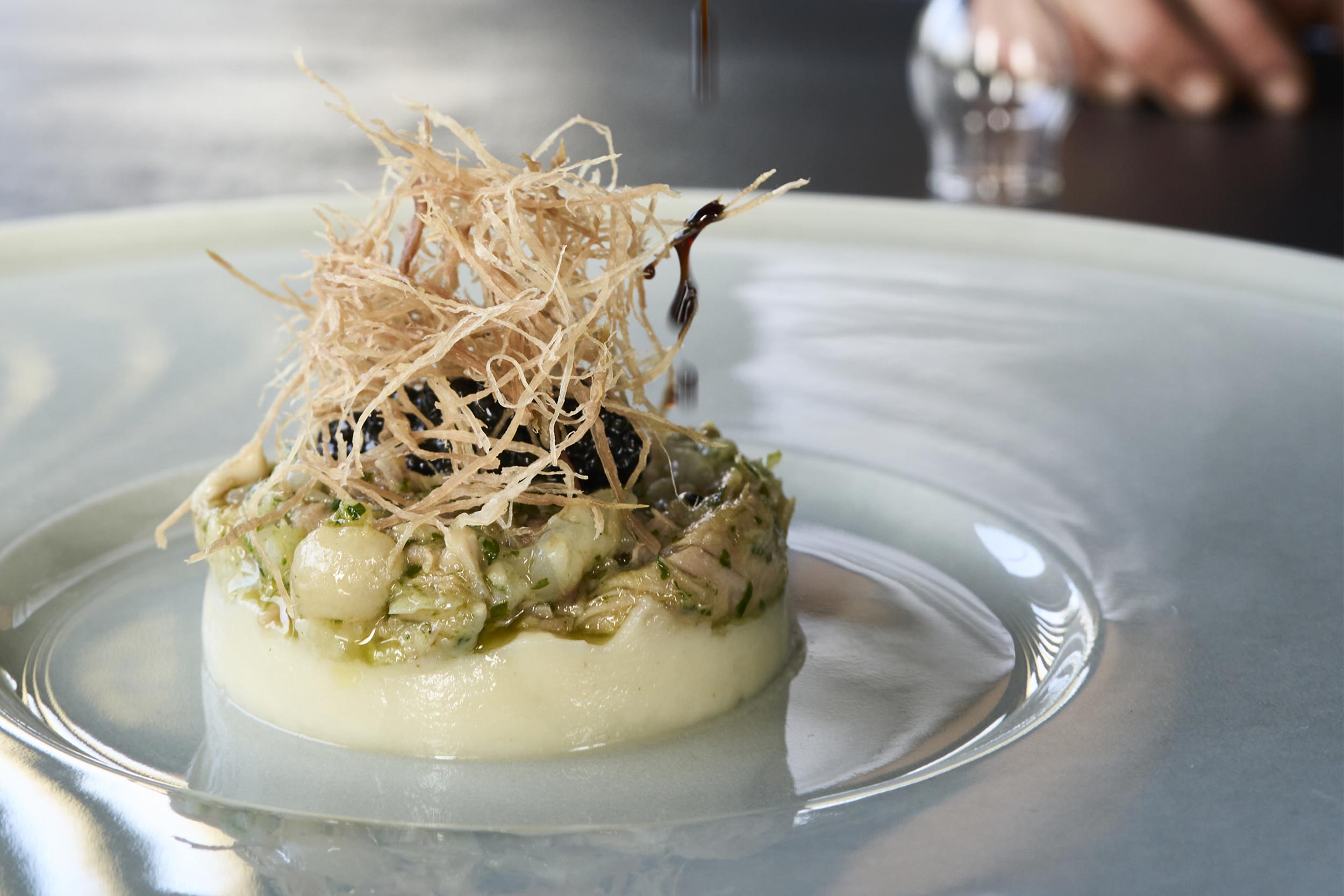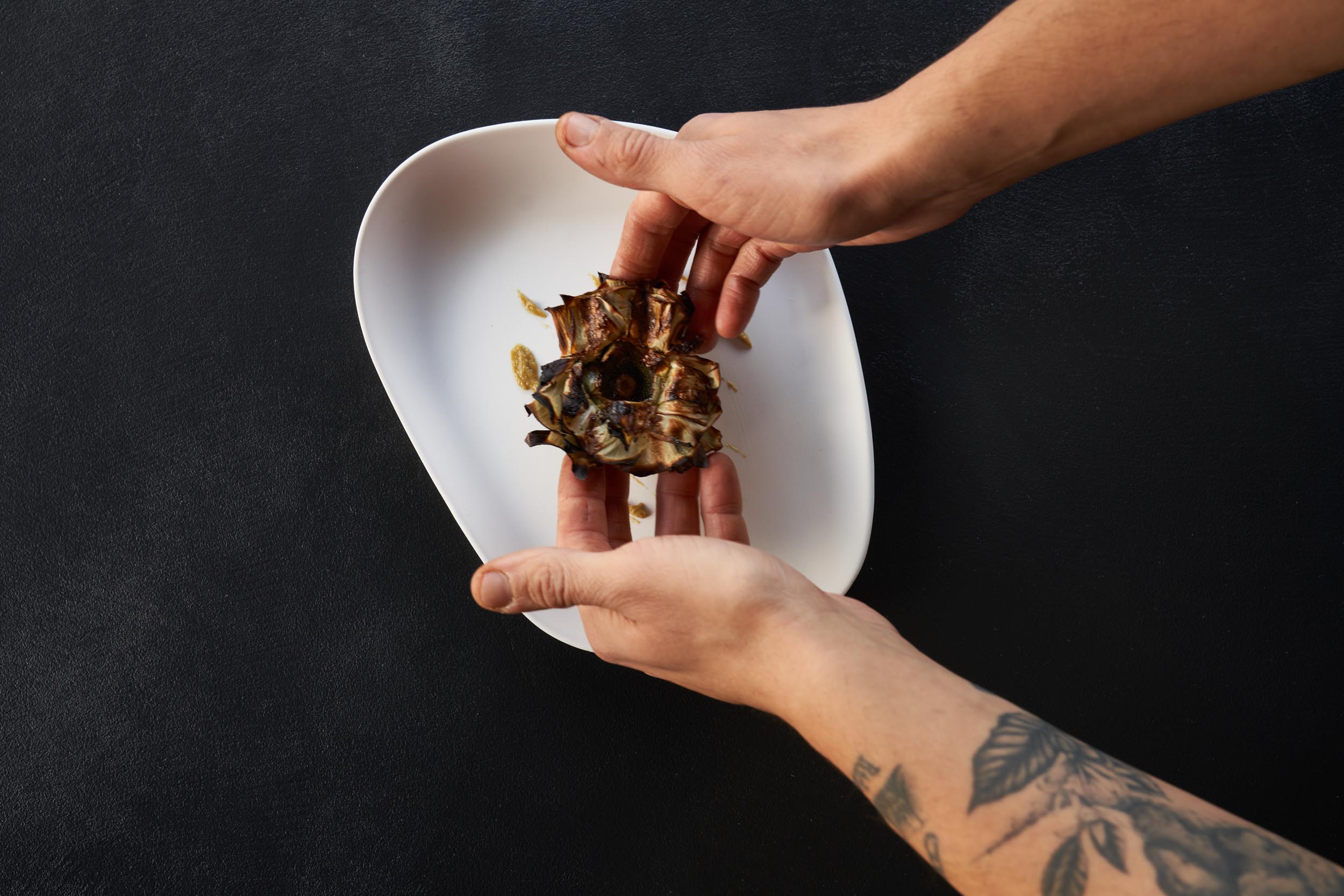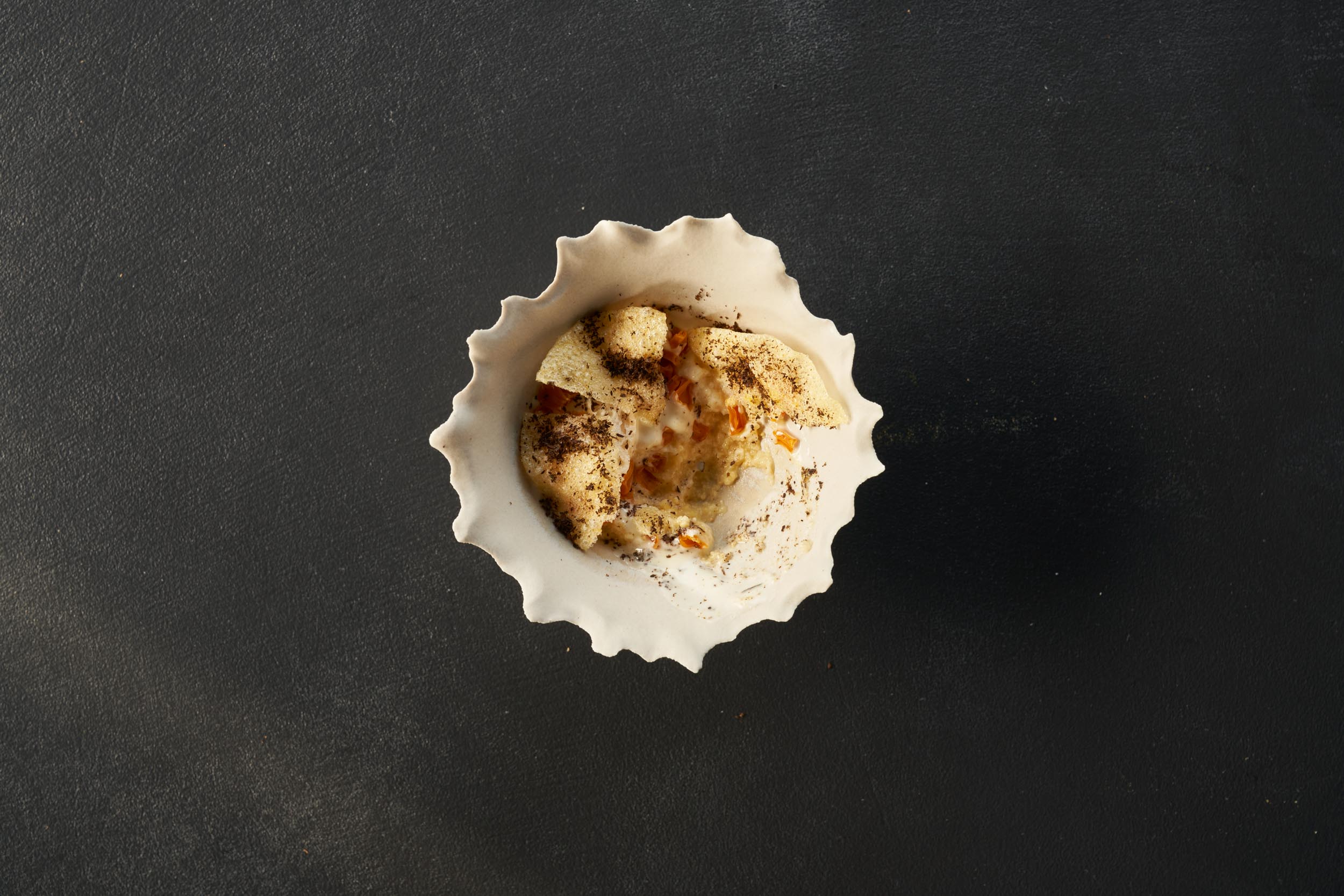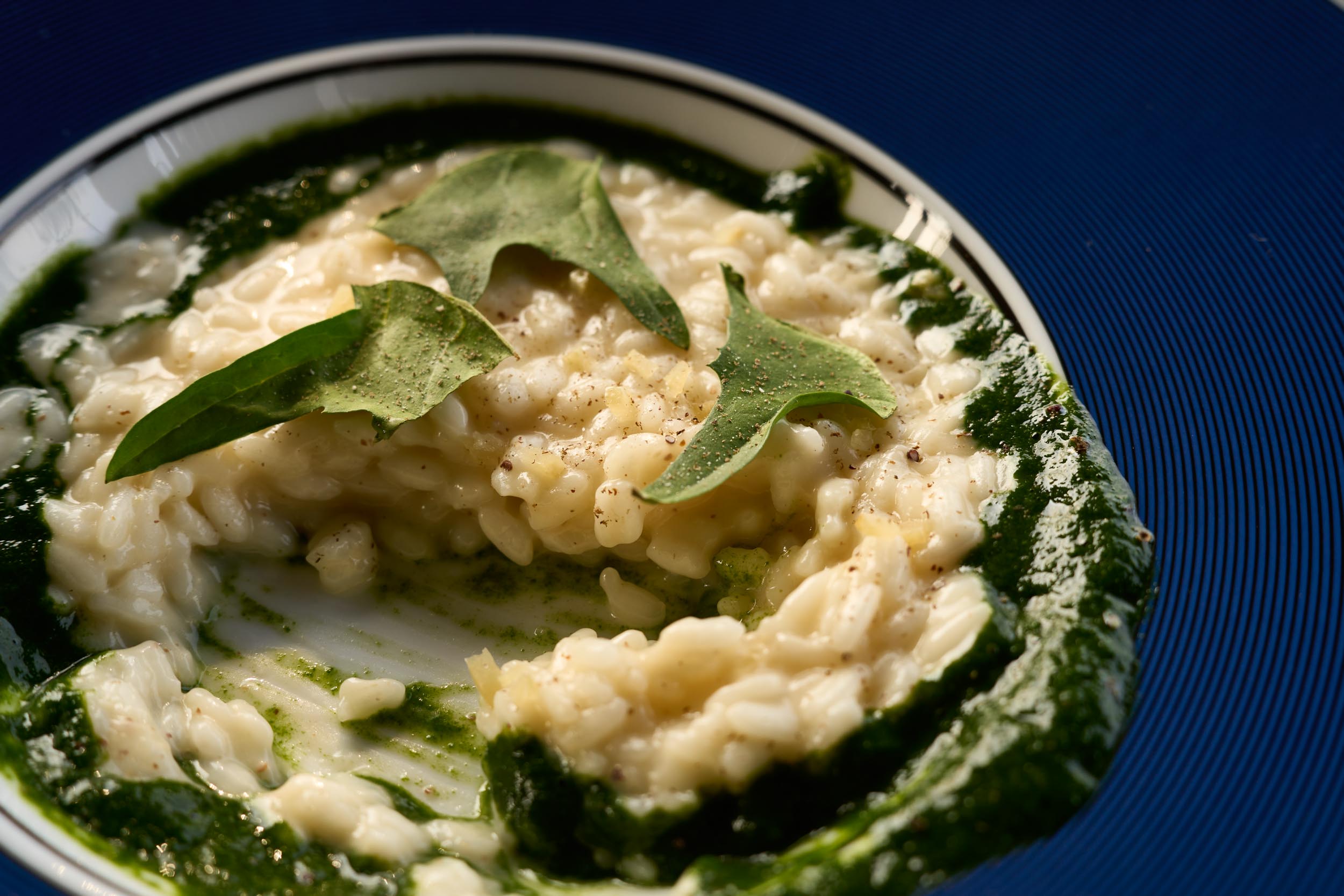 Our local territory is the starting point of a practice in constant dialog with local producers, in a perspective where understanding and enhancement are conceived as a prerequisite for an experiential articulation of taste.
Our avant-garde and research approach, expressed with the utmost respect for the raw material, is the result of a personal idea that internalizes tradition and then disrupts it.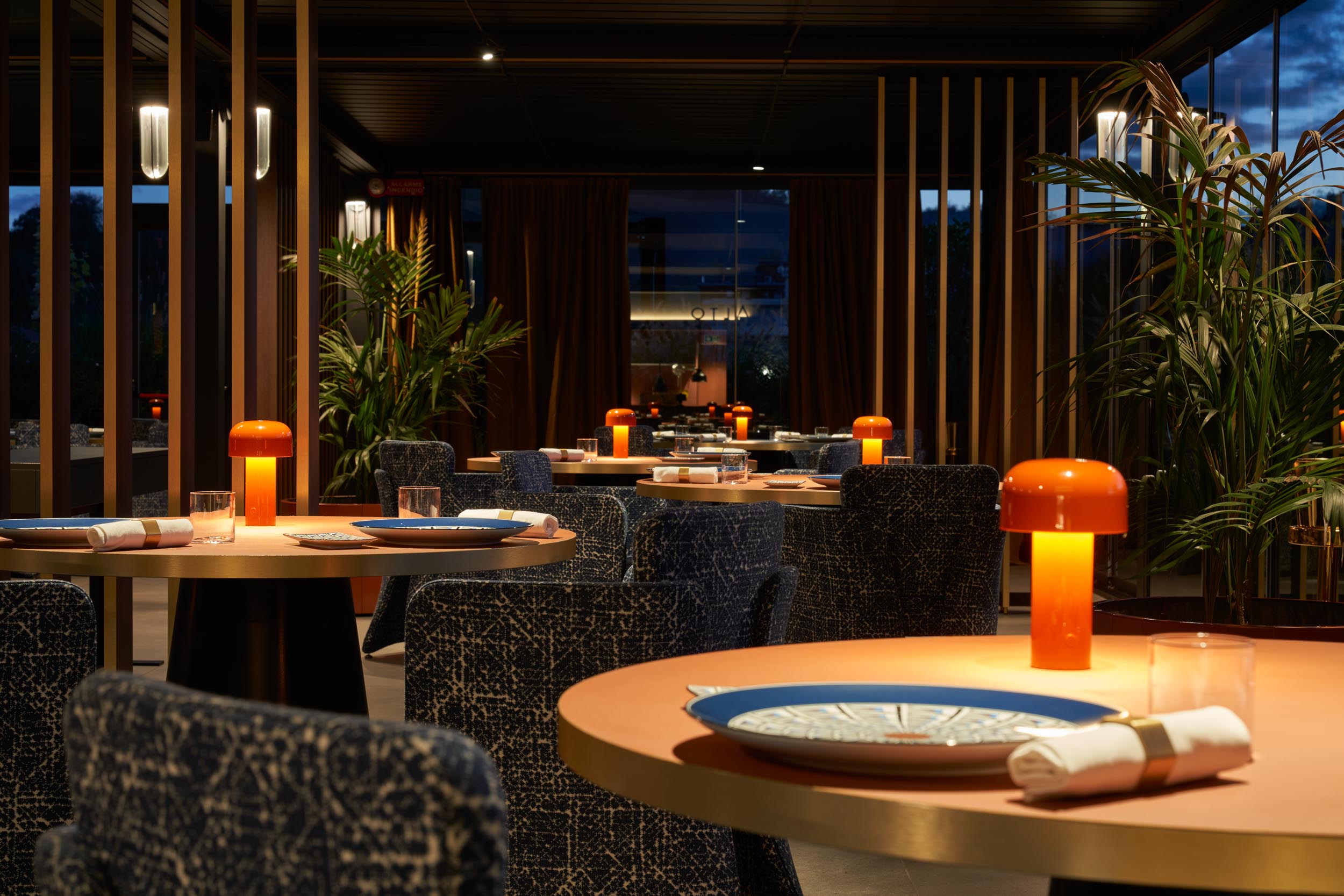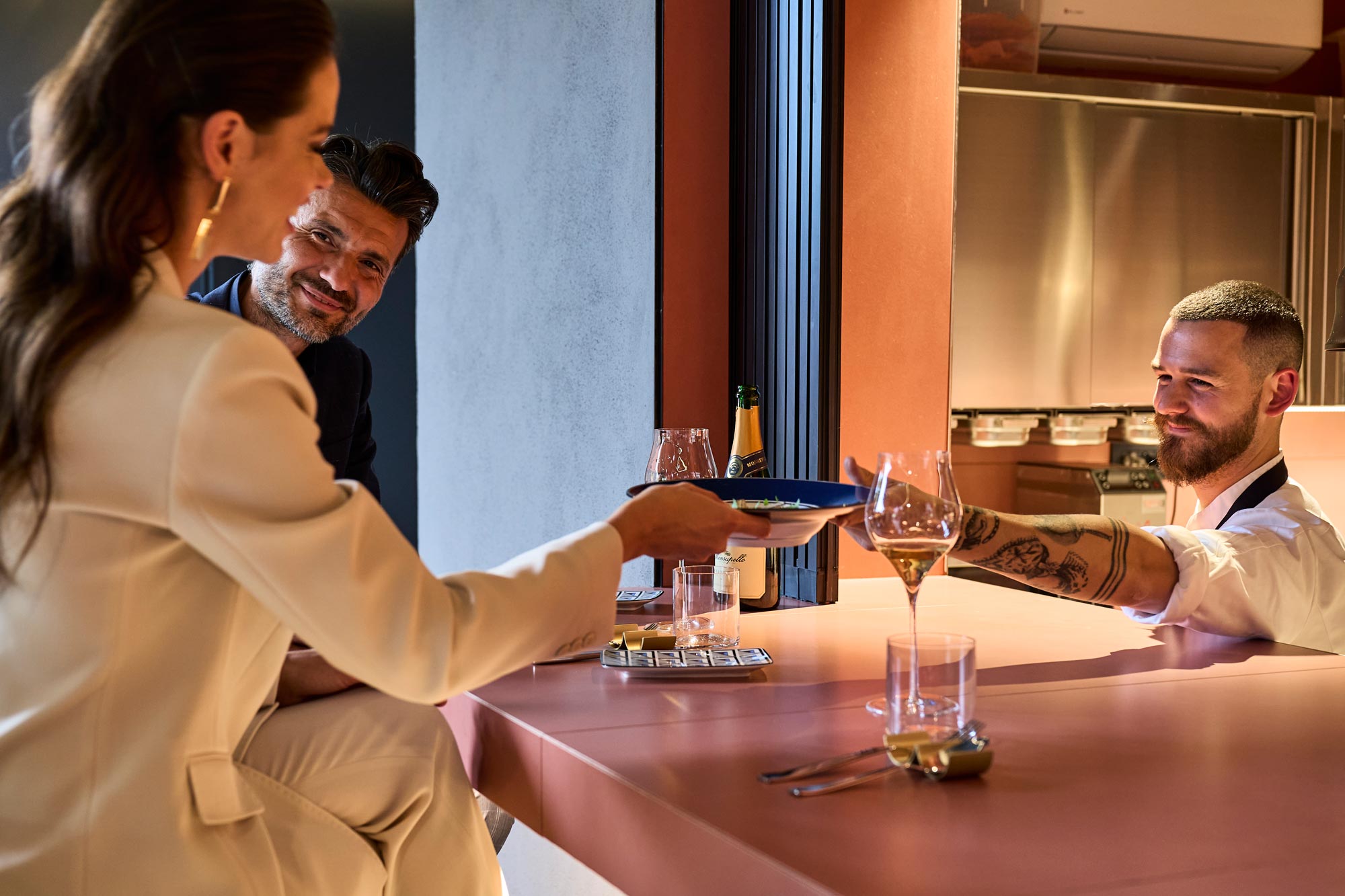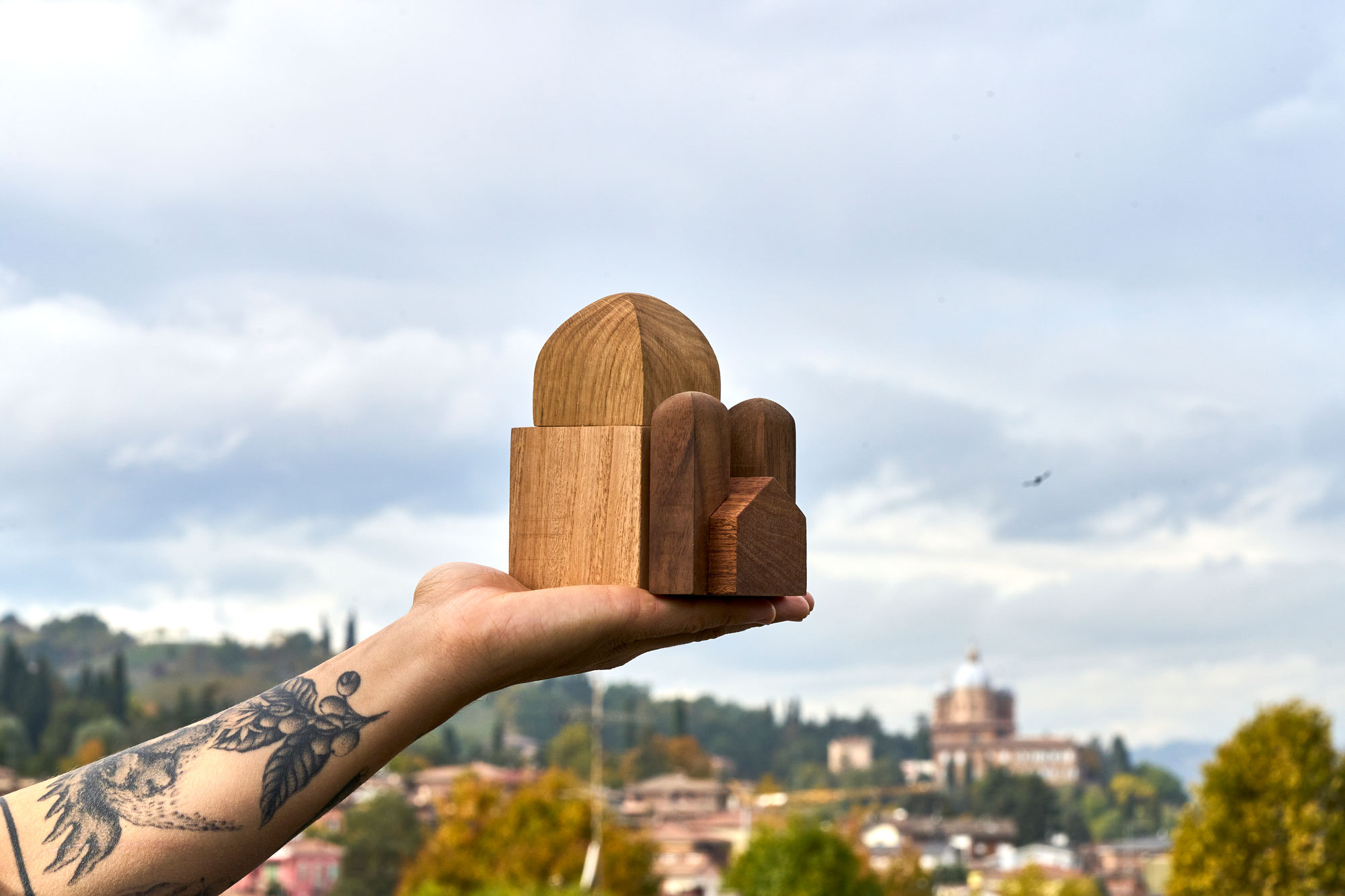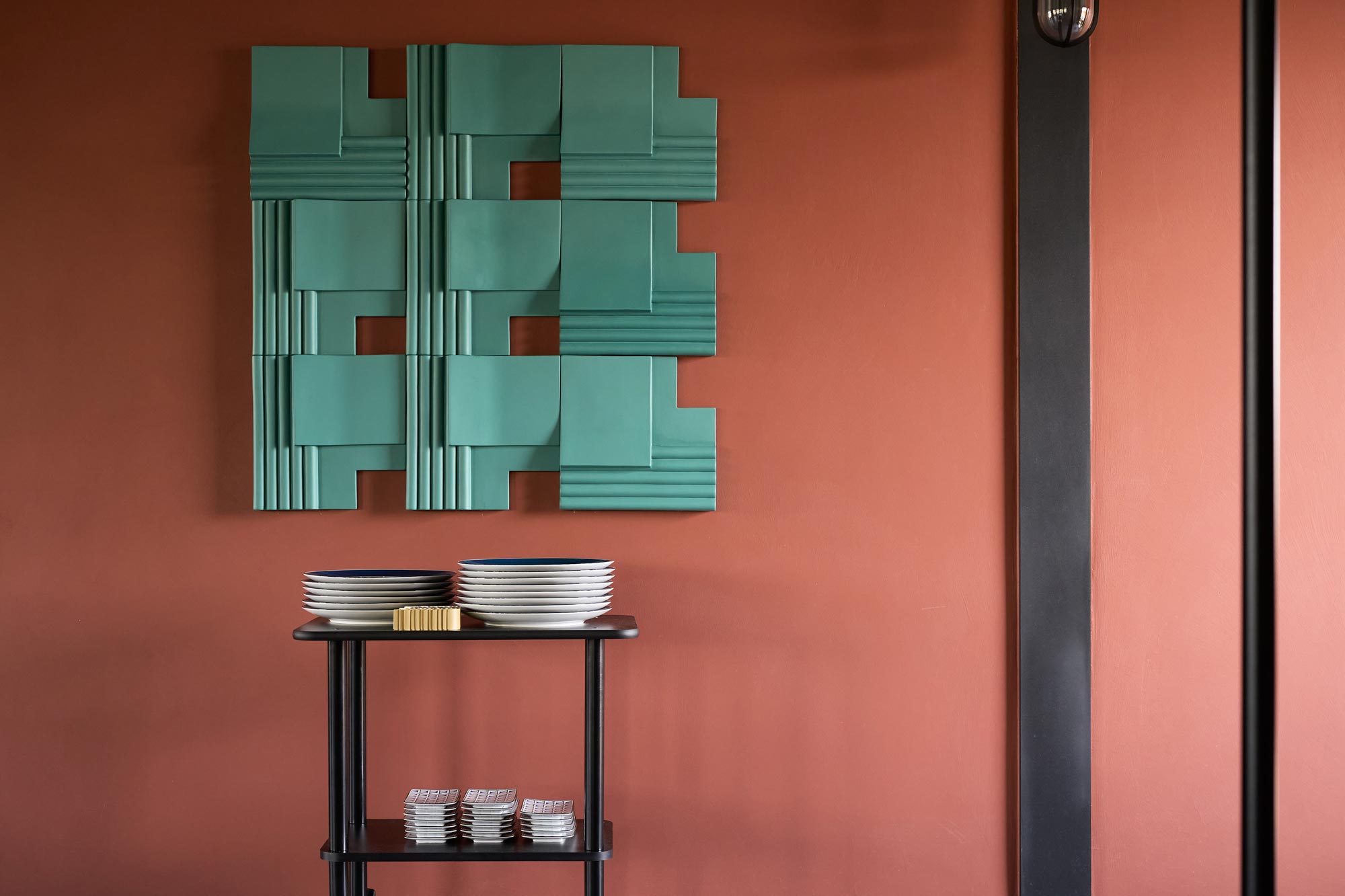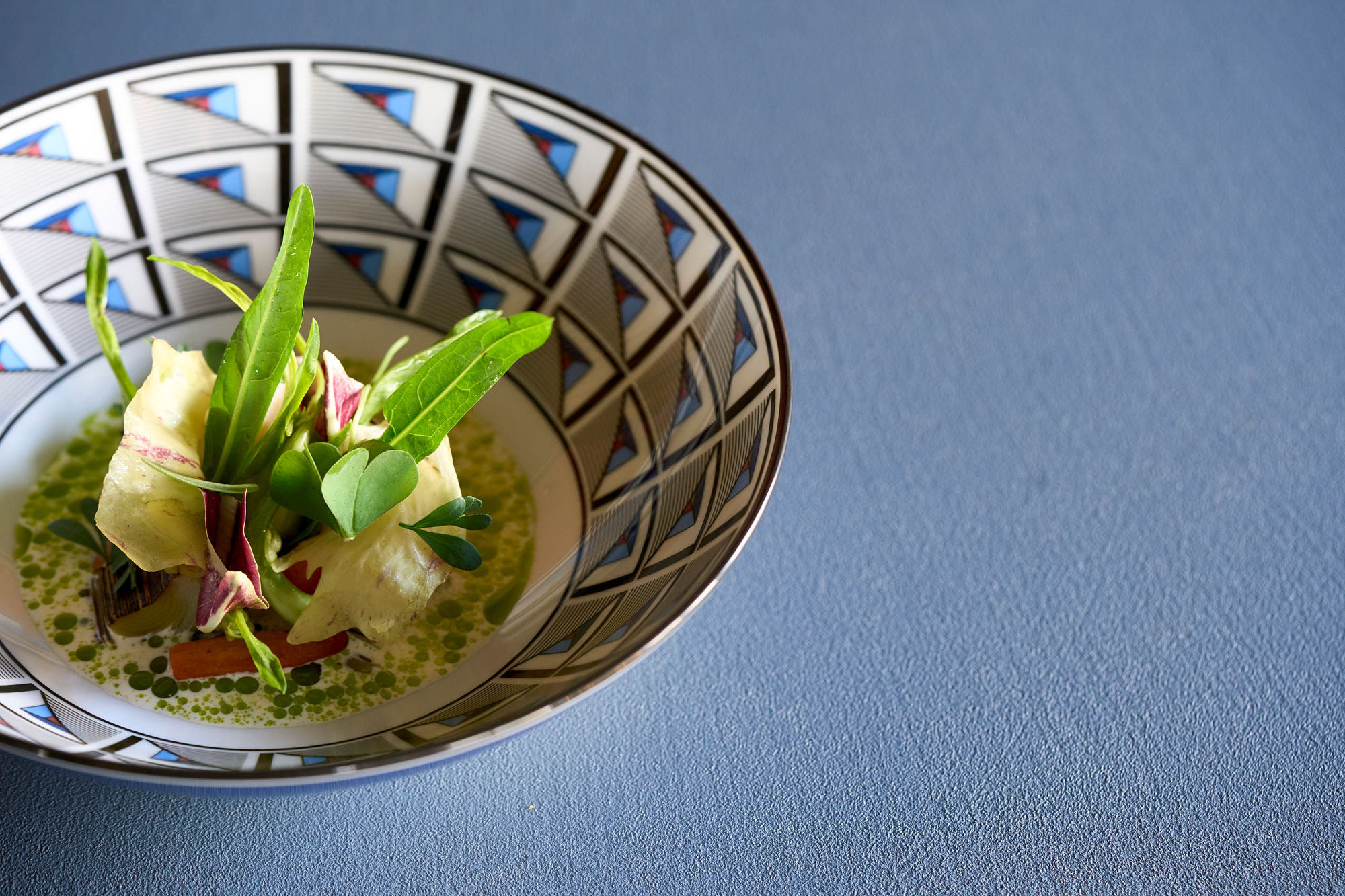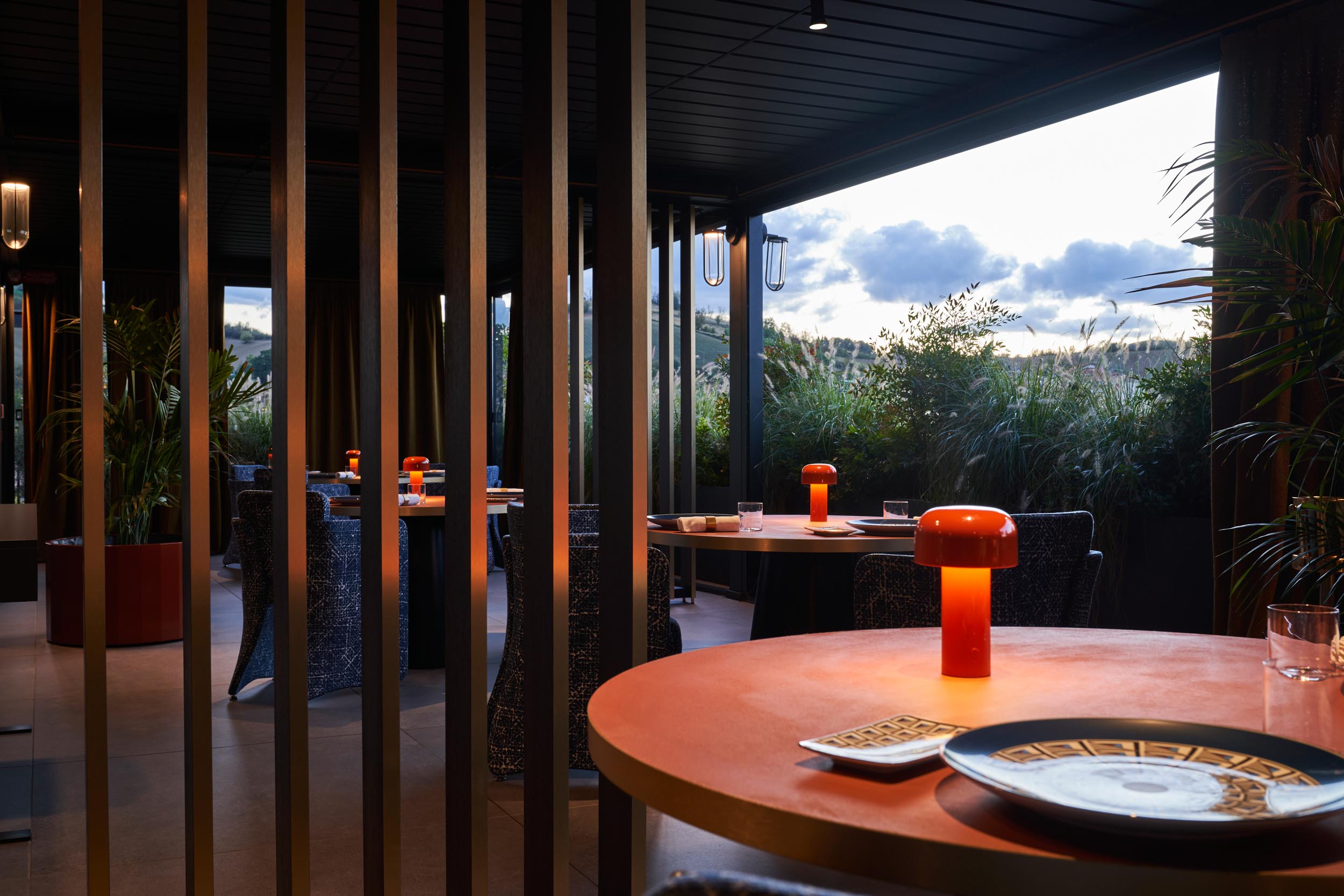 ALTO overlooks the magnificent panorama of the Modenese hills and its modern structure offers a unique atmosphere.
«We aim to create a total, one-of-a-kind experience by engaging our customers and telling them about the magical place we are in, seen with a young, innovative eye».

Mattia Trabetti, chef